Each and every one of our team members represent the spirit of Caan's.  We are driven to be the best, we treat all our customers like friends, and we want to build relationships based on trust.  Our team is available, approachable, we care deeply for each other, and we love what we do.  We also laugh a lot… mostly at ourselves!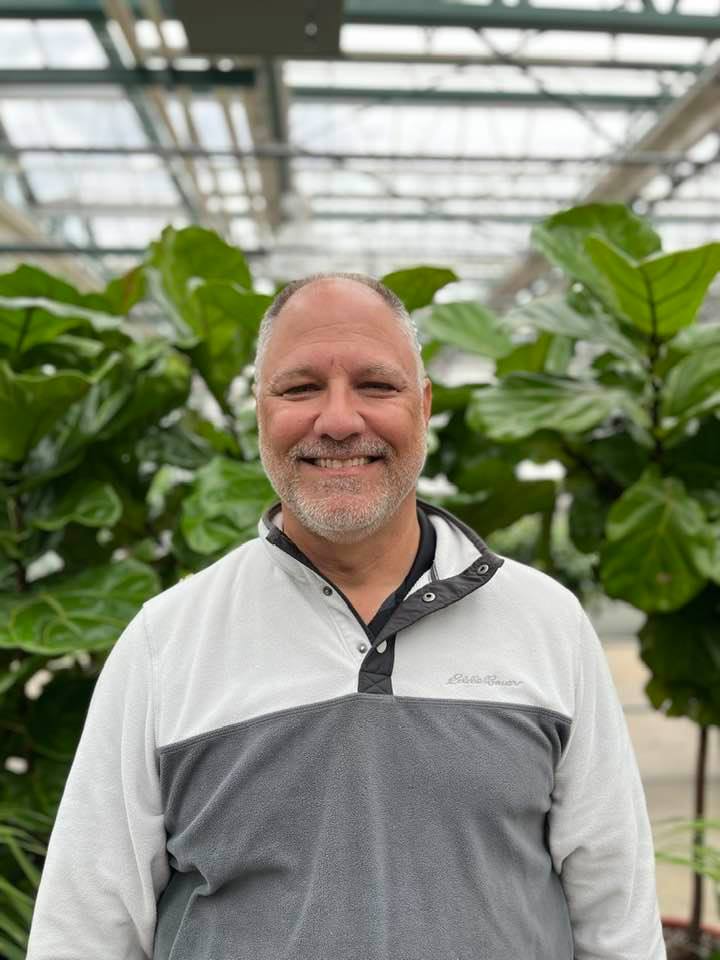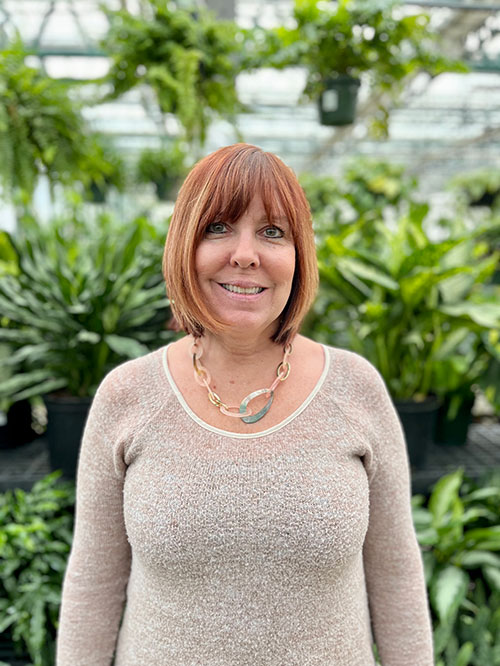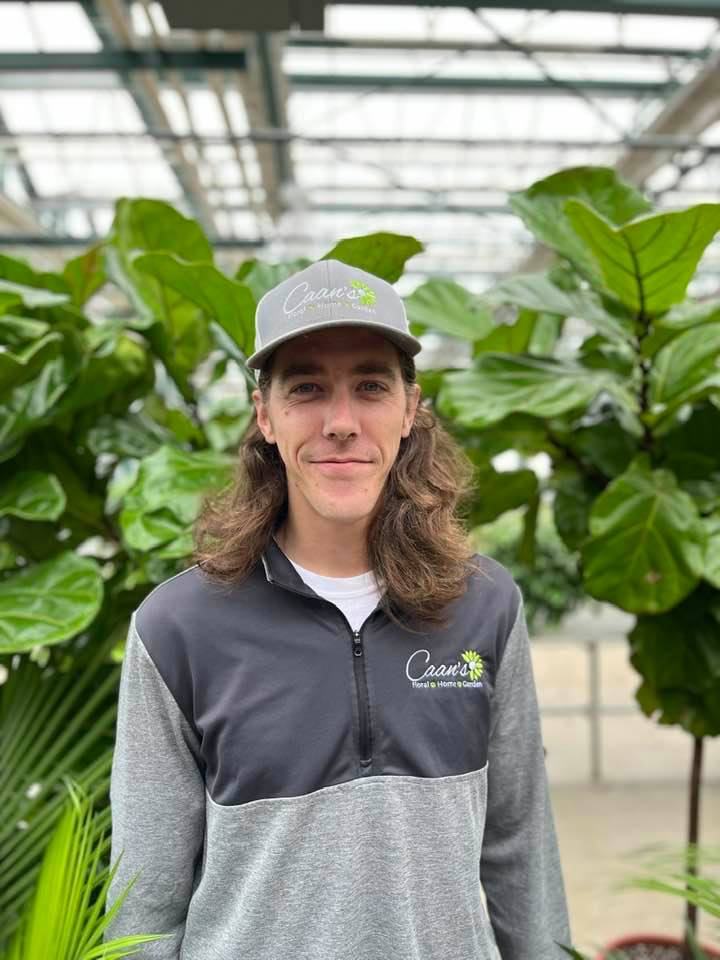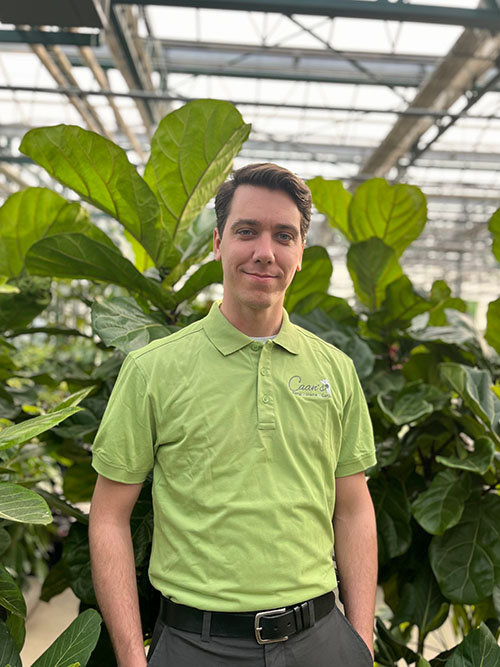 Luke
Lawn & Garden Manager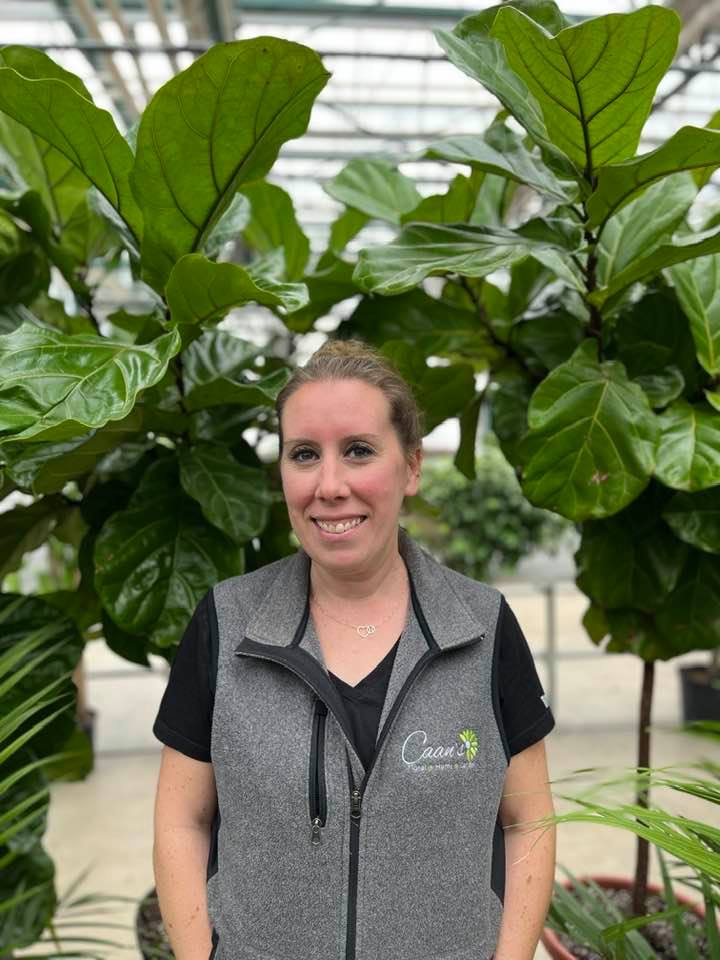 Julie
Retail Operations Manager/Fundraising Coordinator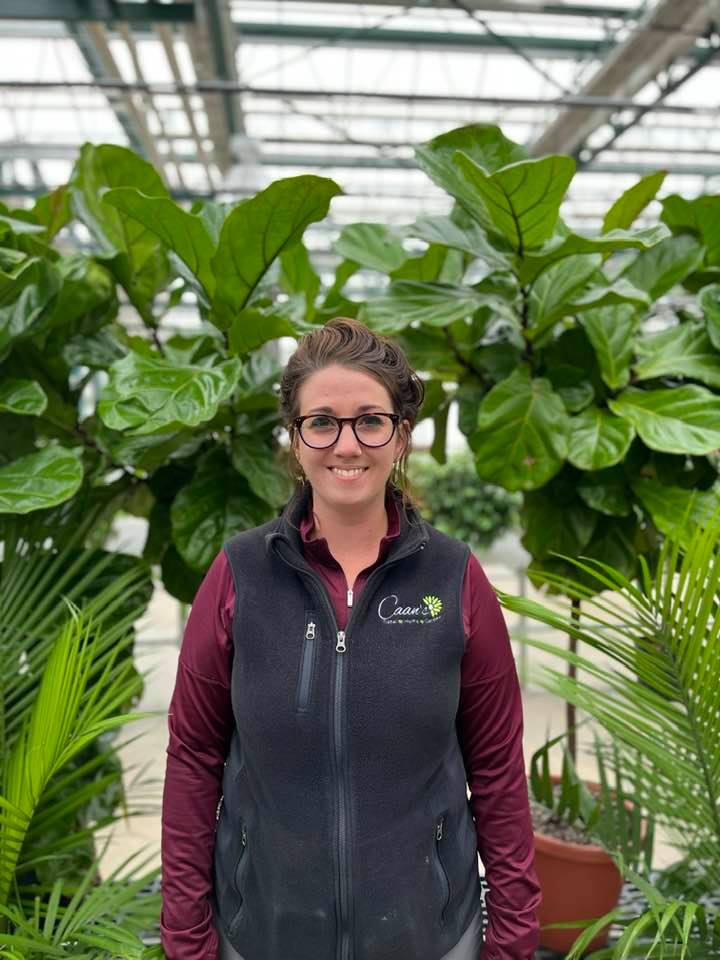 Natalie
Greenhouse Manager/ Tropical Plant Buyer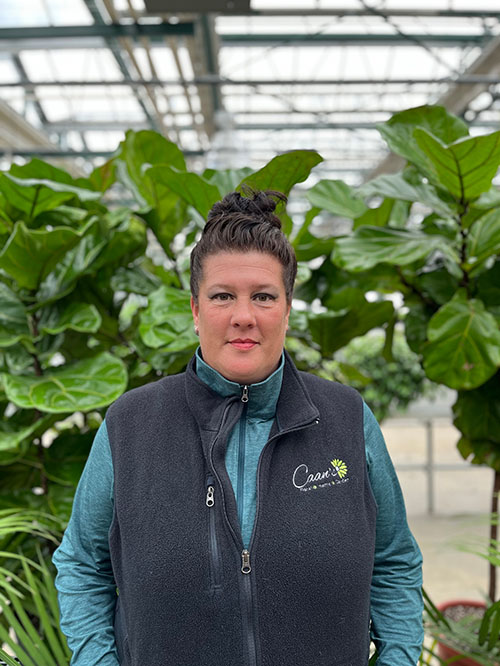 Jessica
Tree Lot Manager & Buyer/Perennial Grower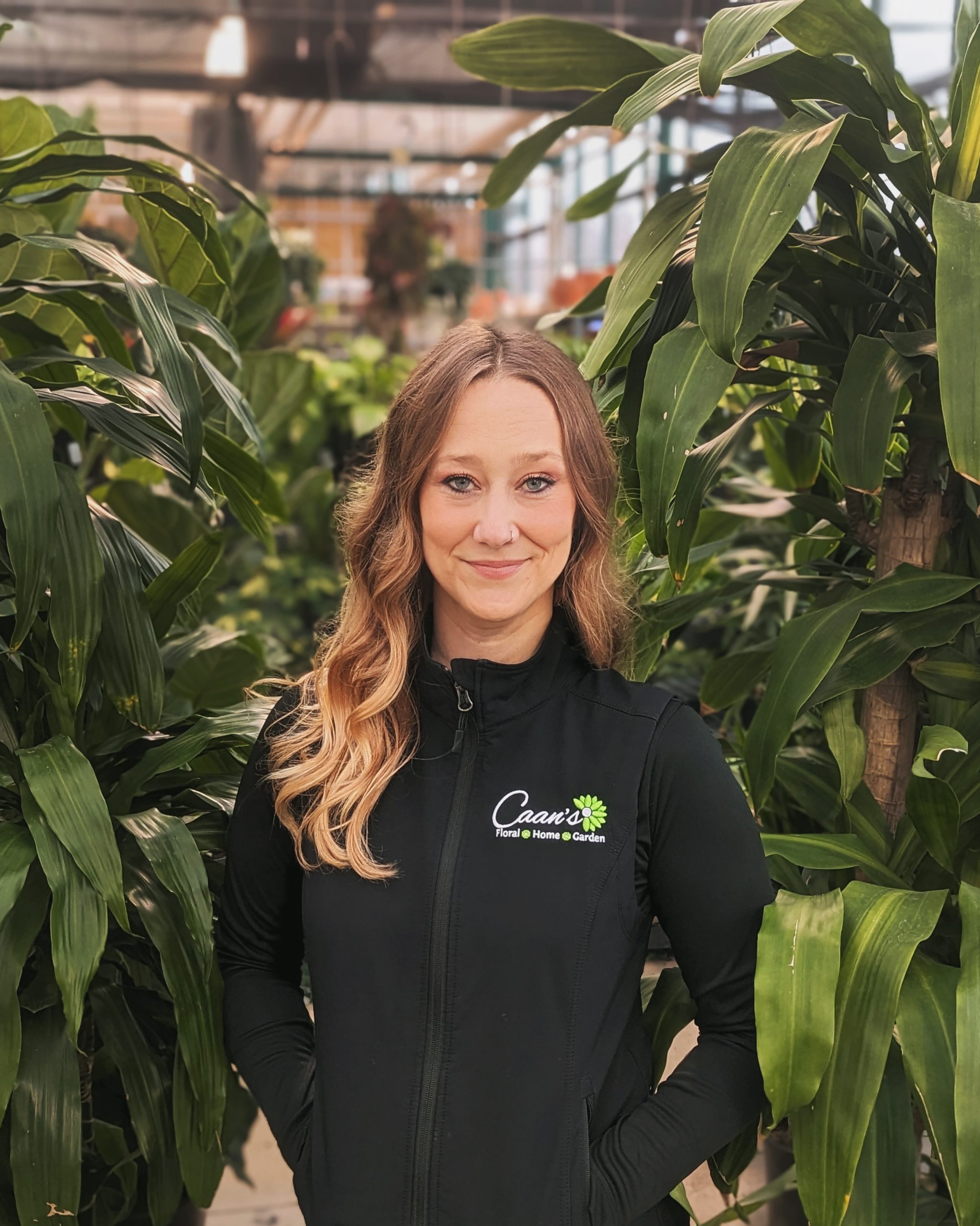 Nikki
Outdoor Living Manager / Assistant Buyer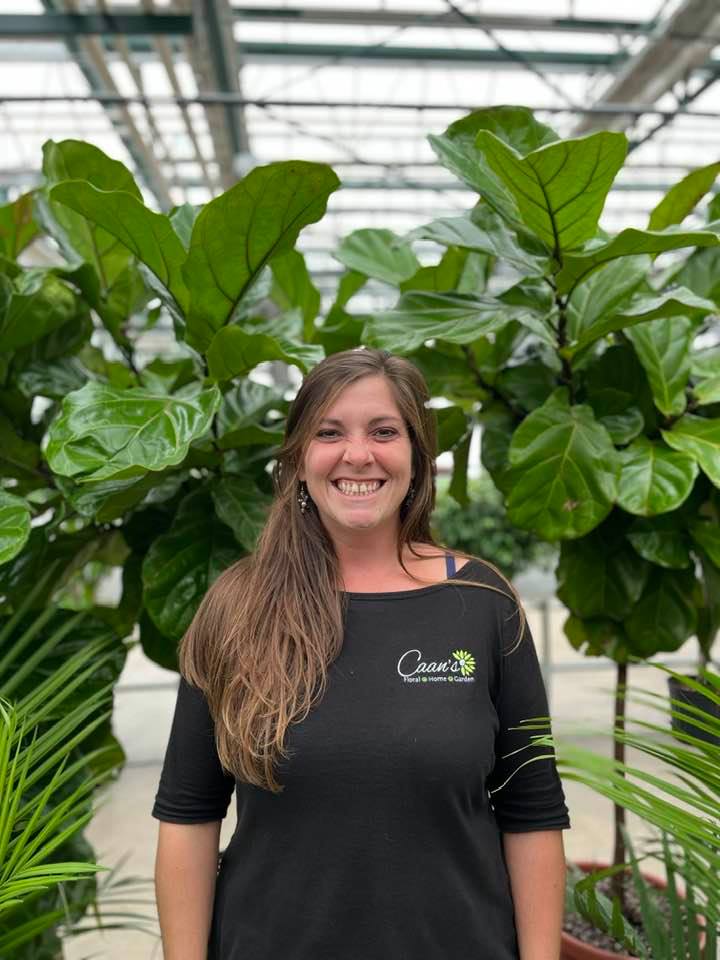 Sheena
Asst. Tree Lot Manager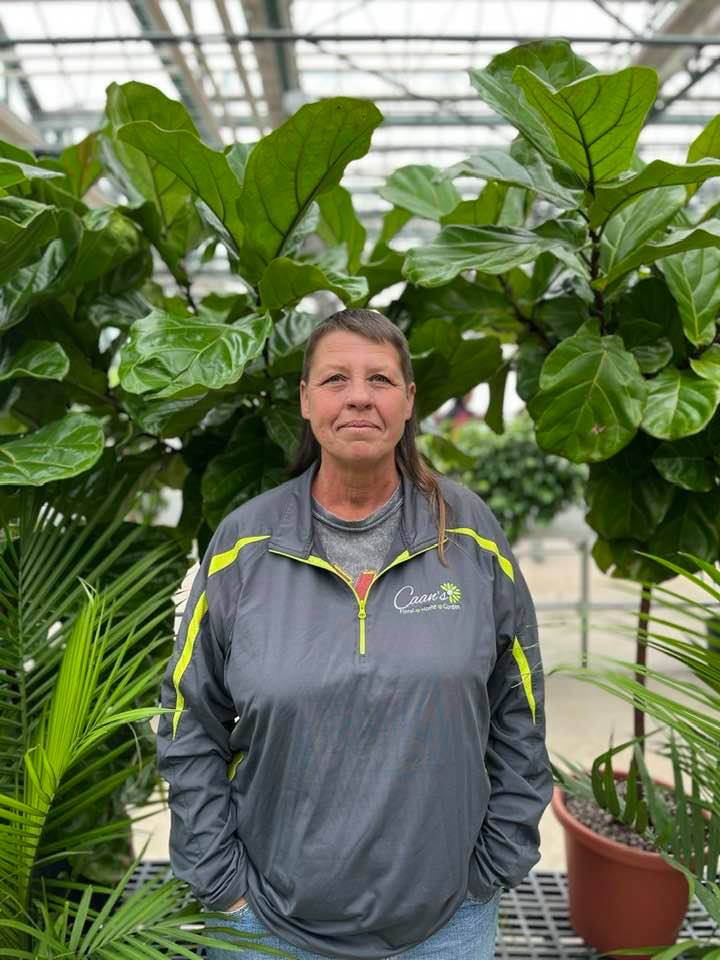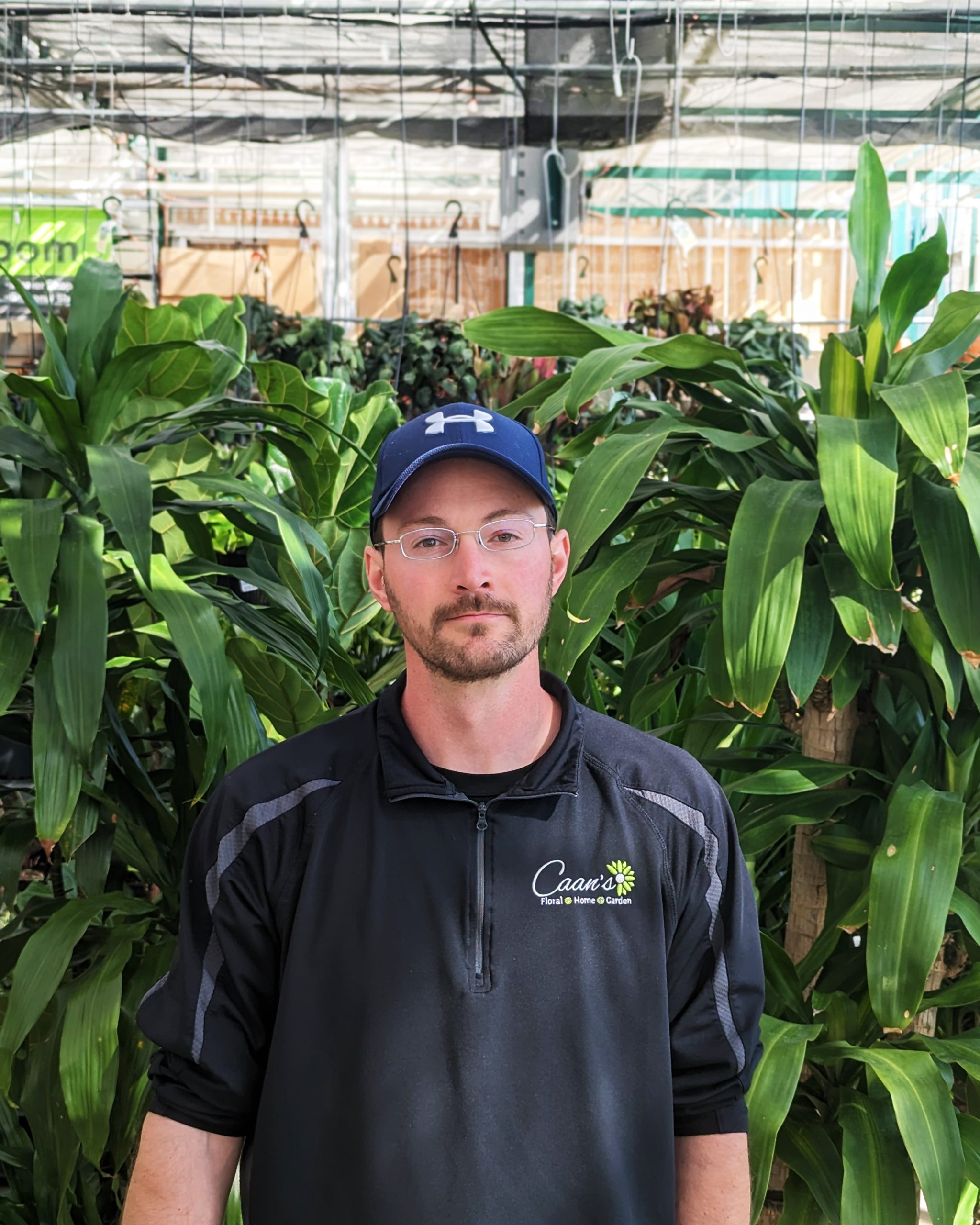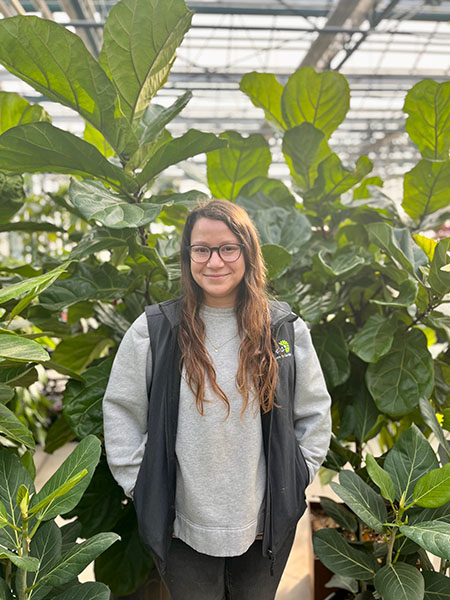 Audrey
Head Container Designer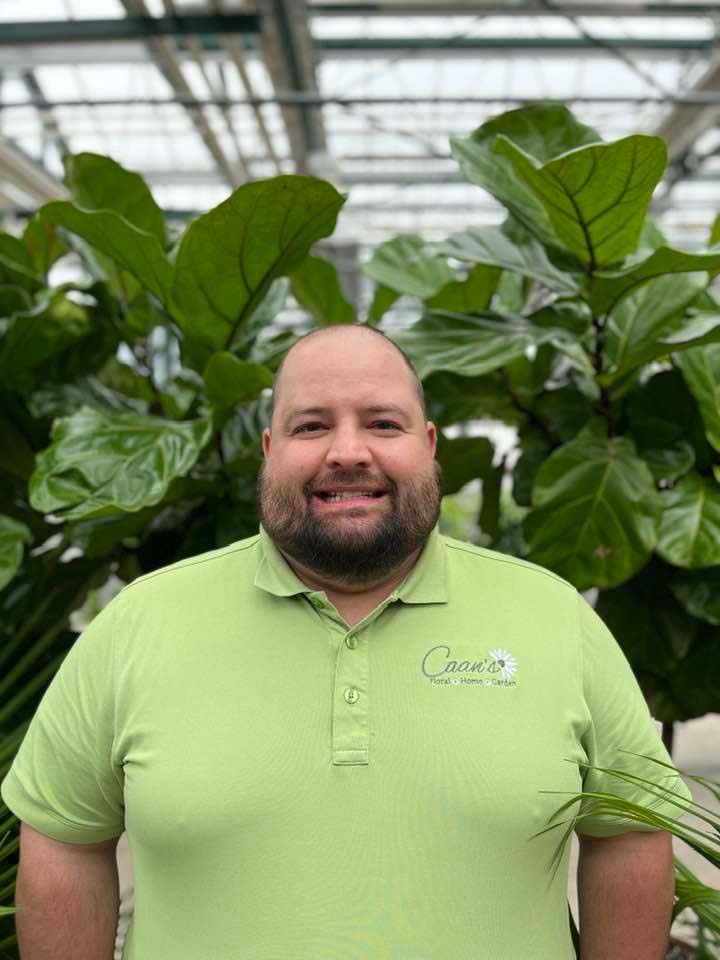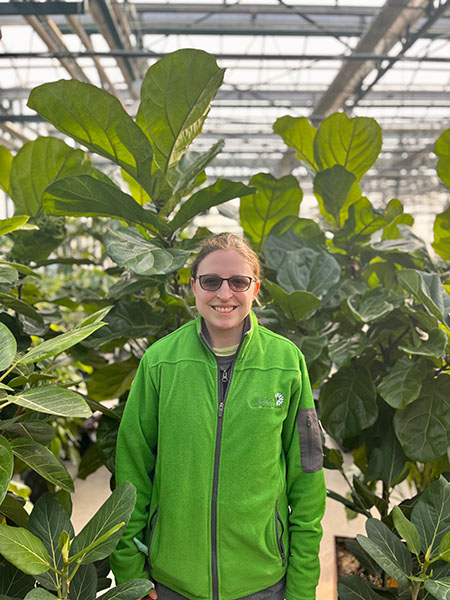 Emily
Landscape Designer / Tree Lot Sales
It all started back in 1951 when Don and Donna Caan opened Don Caan's Flowers on 8th Street here in Sheboygan.  Don and Donna worked tirelessly, building up a very successful florist business with many loyal customers throughout Sheboygan County.
In 1984 the business relocated to its current location on South 12th Street and added a garden center. Don & Donna's son Tom purchased the business in 1993 as a second-generation owner.  The business continued to grow under Tom's leadership and vision. 
In 2013 the business was sold to Kris and Ruth Shepard, who relocated to the area from Illinois.  Kris came with over 20 years experience in the garden center industry.  He understood and appreciated the hard work and respect that the Caan family had earned in this community over the last 60 years and plans to keep the successful history of Caan's going for many years to come.