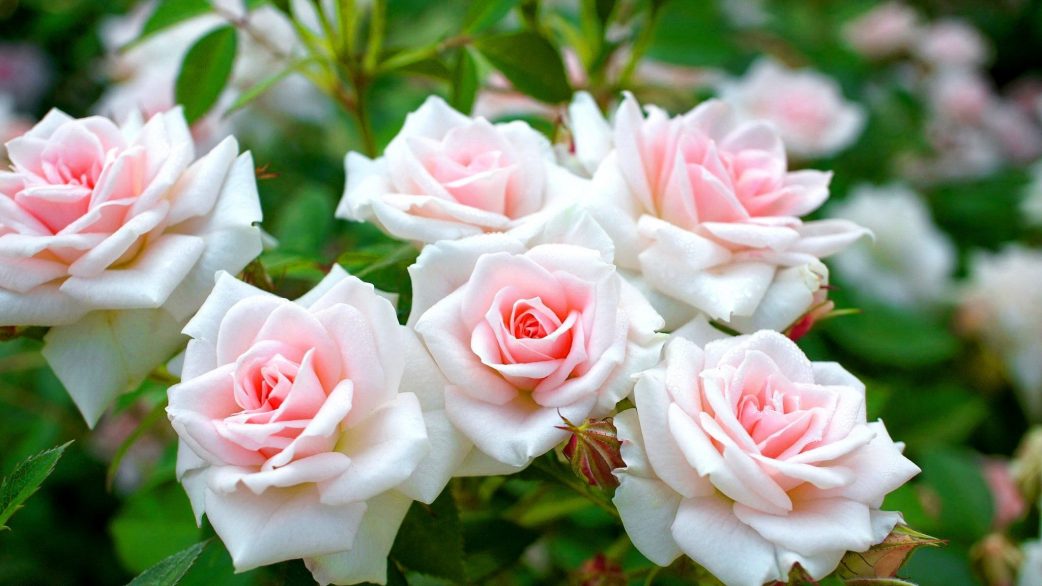 r-1
Join our Rewards Program!
All Plants Are Not Created Eqaul!
Flat Sale Coming Soon Banner 2022 (1100 × 300 px)
Sign-up for Special Emails and Timely Garden tips!
From fresh cut bunches & bouquets, to soil & mulch for your garden, Caan's works to supply the best quality products out there.
No events to show at this time.